A design brief is used to clearly convey some background information on you and your initial ideas when it comes to your home improvement project.
Laying the Metaphorical Foundations for your Project
Design briefs come in all shapes and sizes; part of the joy of coming up with one is that there is no right or wrong way to create one. Some briefs are concise and to the point, while others are expansive and open-ended. What is important, however, is that before we meet to discuss it further, you know the general goal for your project. Ask yourself what are you after? It could be that you want to increase your space for your growing family, or you want to set up your home for the foreseeable future. Whatever the reason, this article has some prompts to help you refine your project brief so you have a general idea of what your needs are before we begin.
Start by Thinking about your Existing Space
When preparing your design brief, start things off by laying out key information about your current home. What do you like and dislike about it? In this stage it is best to open yourself up to all the options, so instead of thinking what is and isn't achievable, simply list and notice what does and doesn't work for you.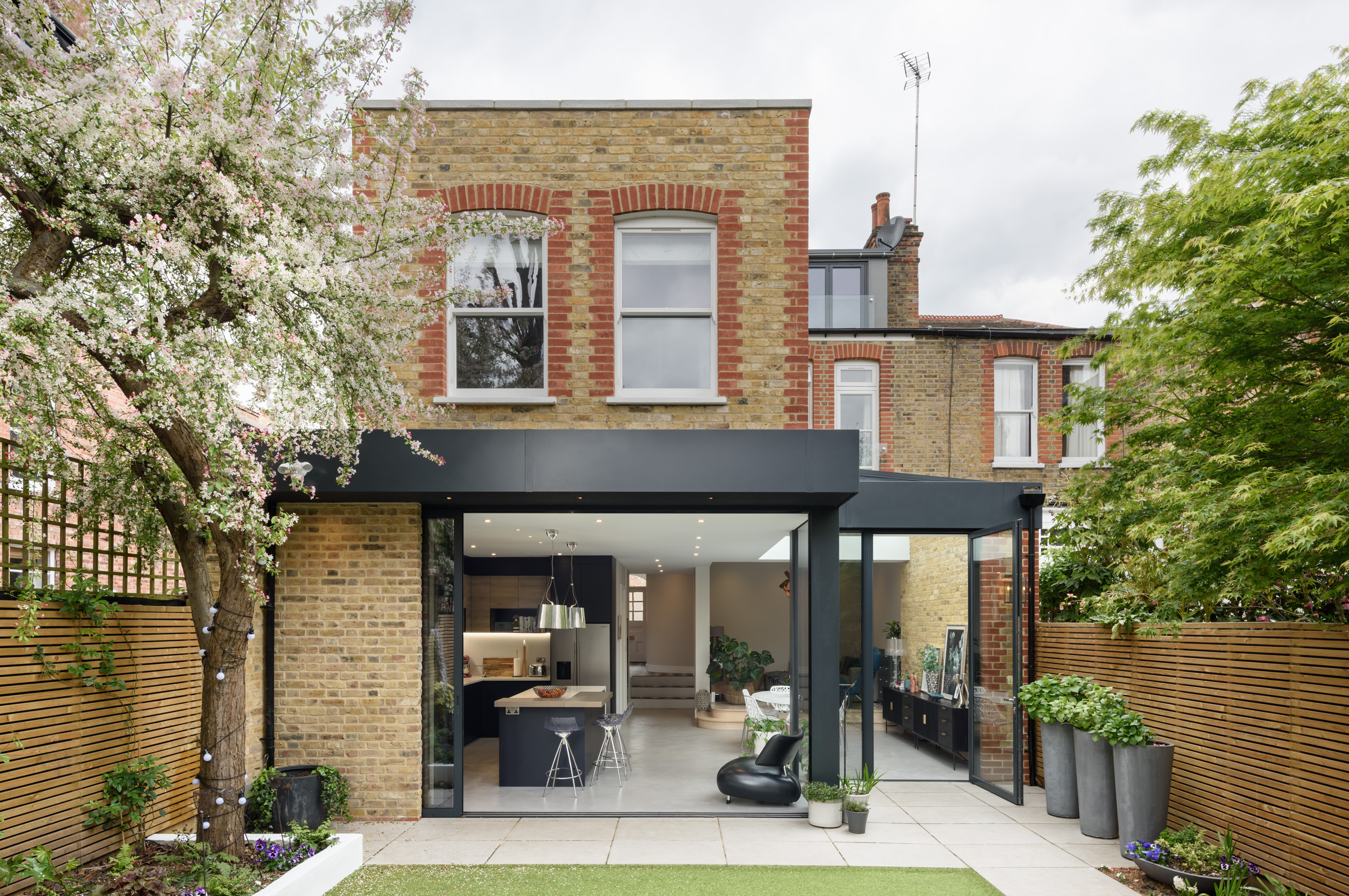 Think about the Spaces you Use in your Day to Day Life
Your home should be a natural extension of your life; supporting and enhancing what you love in a space that is comfortable and inspiring. In order to create a home that works perfectly around your needs, it is important for us to understand how you live and how that might change.
A good way to do this is to work through your daily routine and the spaces you use in your day to day. How much time do you spend in the kitchen in comparison to your living area? Where do you eat the majority of your meals?
Now think in the grander scheme of things, what kind of hobbies do you do? What type of storage do you need? Do guests come to stay often? Do you work from home and need a separate space for your working needs?
While life is open to change it is worthwhile to think about your long term plans. Do you plan on moving in the near future? Or do you plan for this to be your forever home?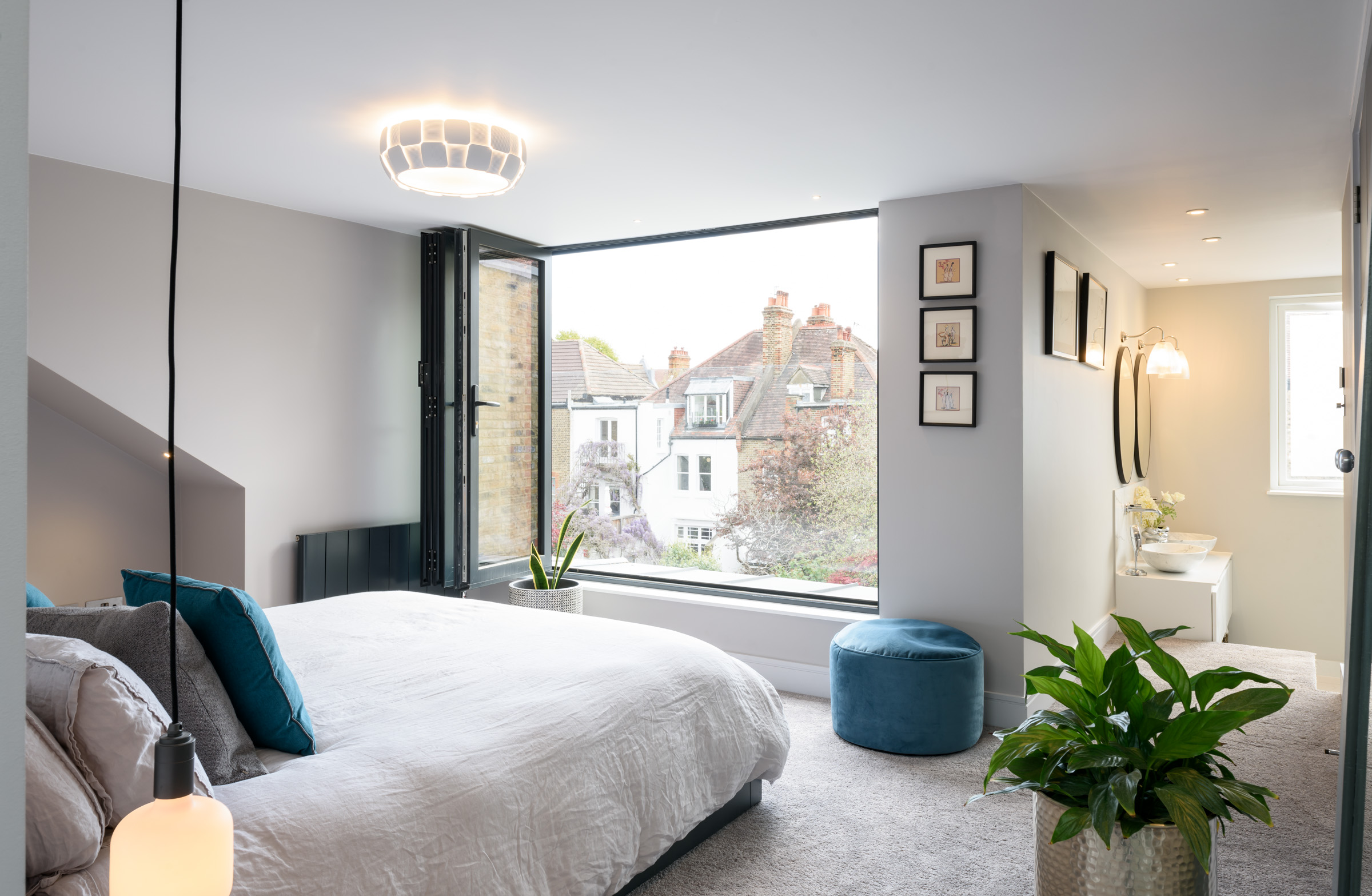 Feel Free to Share your Mood Boards with Us
Thanks to the internet, it's incredibly easy to create mood boards that tell us about your taste better than words ever could. Pinterest, Houzz and Google images have a plethora of images to jolt your inspiration – allowing you to pick and choose from a range of sources to make a style all of your own.
We believe that you can never have too many reference images, but a great way to start is working from big ideas down to the smallest of details. Feel free to share with us your dream living room inspiration right down to your skirting board & light fitting preferences. While we might not go through all of this information in our initial consultation, it is always beneficial to have a clear idea of what you are looking for.
Have a Scope, Budget, Timeframe in Mind
It is easy to be whisked up in daydreaming about infinite beautiful homes, but ultimately the biggest factors affecting how your project will turn out are the scope, budget, and your timeframe. All these factors will in some form affect one another, so figuring out a perfect balance is essential to start your project on the right foot.
In our fee proposal we will give you an estimated breakdown of the costs during each stage of the project. While we try to be as accurate and keep as close as possible to our initial budget, it might also be helpful to give your budget a little contingency cushion.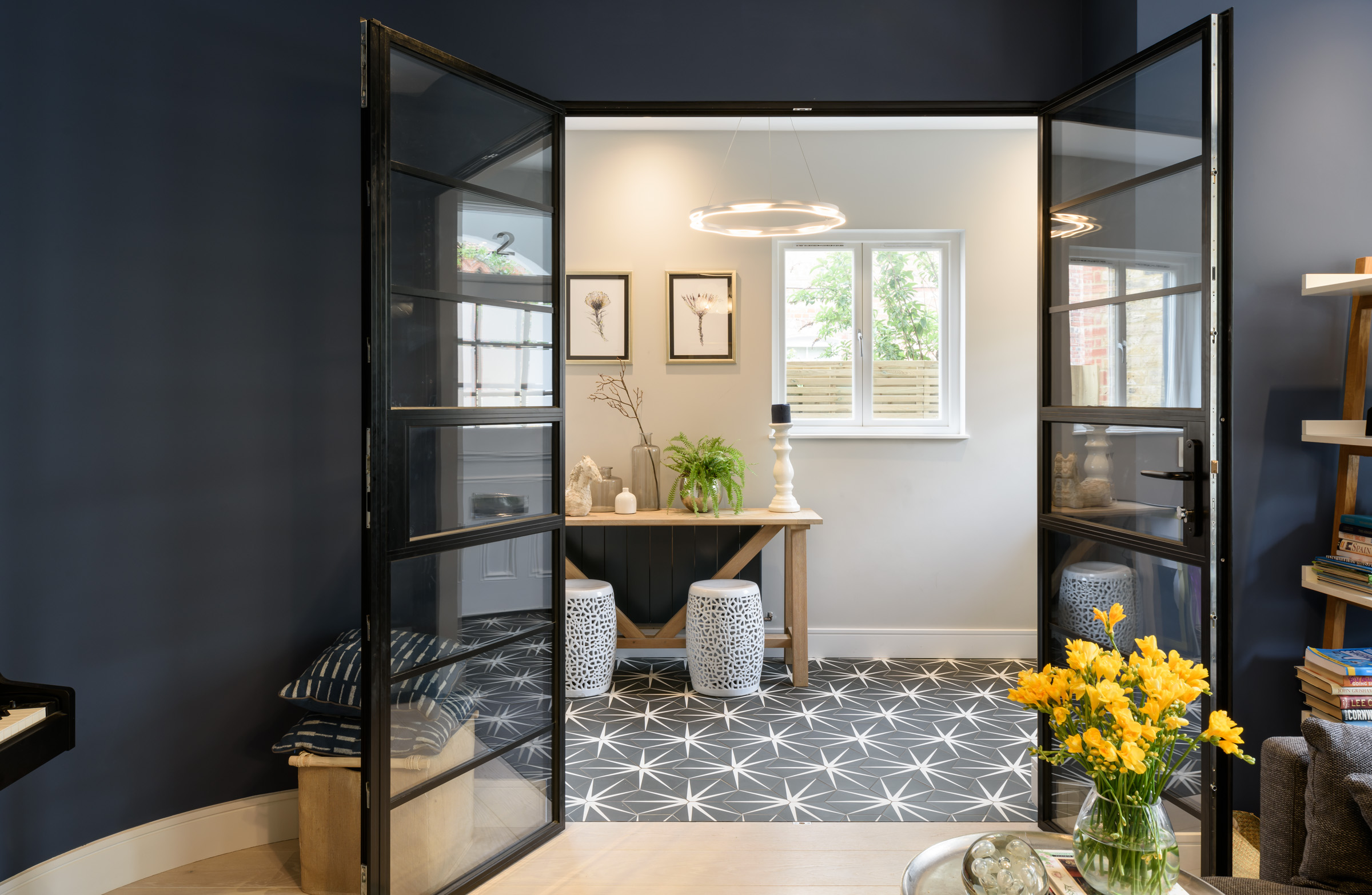 Let Yourself Get Carried Away
With all that said, the briefing process should be fun. Let yourself get carried away at this stage and explore everything that you can think of. When it comes to the initial design phase it is always great fun to think outside the box to create a home that is perfectly tailored to you.
If you have plans for a dream home that you're itching to get the ball rolling with, don't hesitate to get in touch and tell us all about it.