Following the first meeting with the client in June 2019, Hamilton King has completed a full design and update of this substantial family home in Kensington.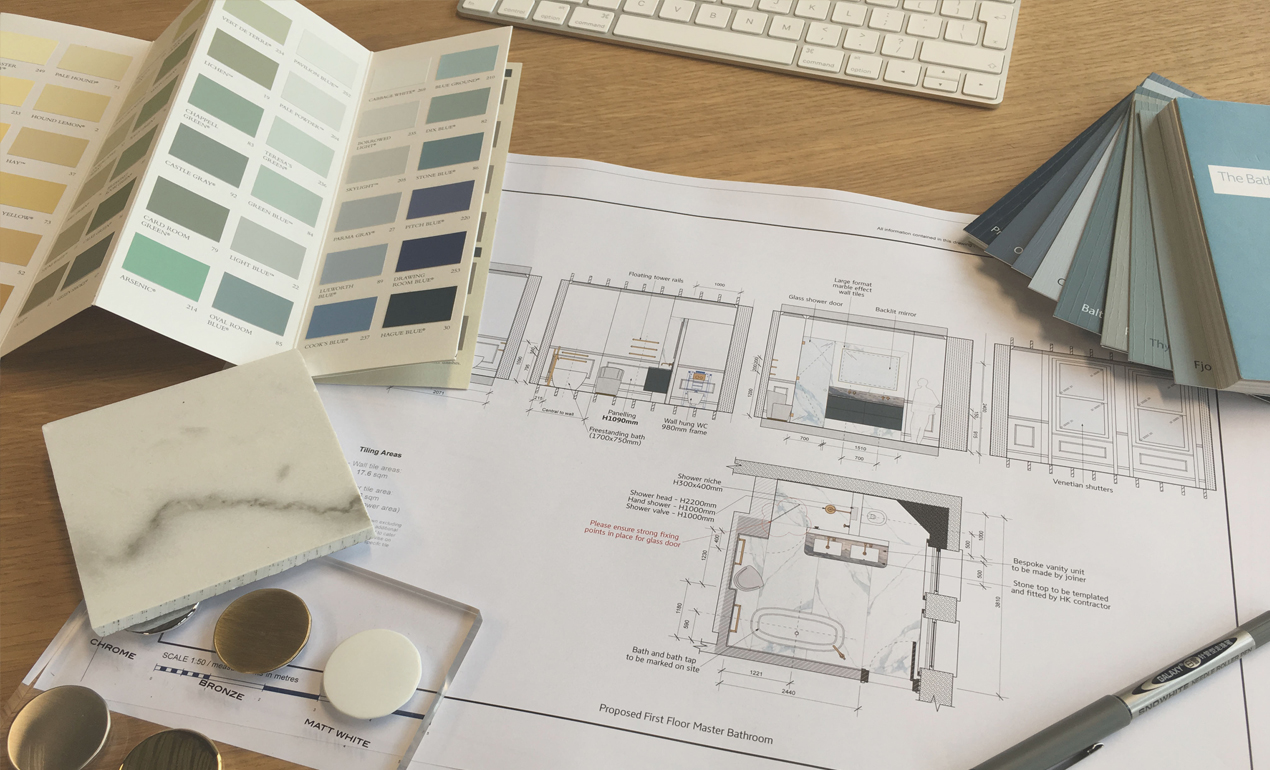 This interior design project has included a wide range of design and build, from updates to the plumbing, heating and electrical system, minor internal building works to full interior design and decoration, lighting design as well as full refits to all bathrooms and also bespoke joinery.
We have now been commissioned to also complete the external decoration of this property as well as the house next door.